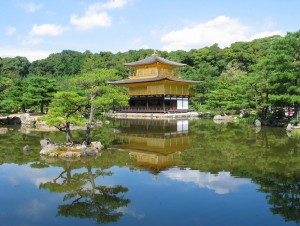 Japan is unlike anything else we've seen.  It's as foreign as the deepest jungle of Peru, or desert of Egypt, but it's strangely familiar because it's the most obsessively developed country on the planet.  Add to that a centuries old culture of intensity and specificity and tradition and you get an amazing adventure.
Was it expensive?  Not really.  Sure, hotels are expensive because space is a premium, but everything else seemed European in price, or even cheaper.  We traveled very comfortably.
We'd go back for sure, if only to get to the mountains to the West, and snow up north.  Japan has so much to explore.